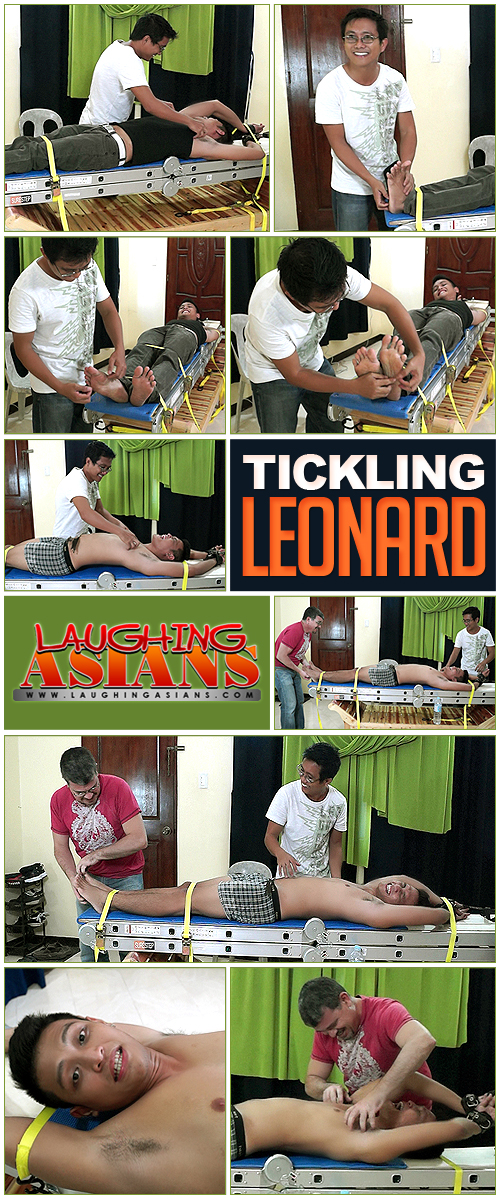 This very cute and sexy straight Asian male tried hard not to laugh when Ricky
first started the tickle assault, but it didn't take long to get him belting out
some of the cutest boy giggling ever. His feet were wonderfully ticklish and so
were his ticklish armpits.
All exclusive and
original foot and tickle fetish sex videos!


Get FULL ACCESS to the entire CJXXX Porn Network with your LaughingAsians membership!!